We build high quality, sustainable software and enduring client relationships.
About Iclick Online
Iclick Online Technologies is a New Zealand-based software development company with extensive experience in designing and developing sustainable software solutions.
We provide a wide range of innovative solutions, including bespoke software development, mobile application development, web development, and other associated services.
Our team of technology experts are committed to providing future-proof solutions for our clients. We're proud to build long-lasting client partnerships through honesty, transparency, and open communication.
Our can-do attitude and positive, energetic approach create a unique culture that fosters open-mindedness and drives us to succeed. With our sister company, Lead Lanka International, we have extended our services to Australia, Singapore, Malaysia, and Sri Lanka.
We regularly update our service offering to cater to market demand and have developed a range of industry-specific SaaS products and platforms.
Our Team
The Team Behind Our Success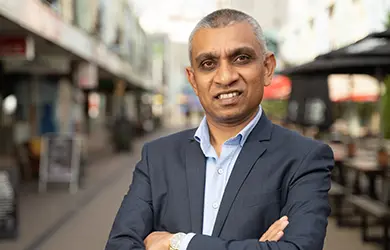 Nishan Weerasinghe
Founder / Managing Director – Iclick Online Technology Limited & Lead Lanka International (Pvt) Ltd.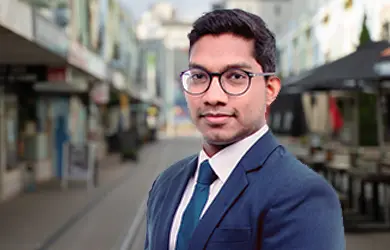 Anslem Miranda
General Manager – Human Resources & Operations Lead Lanka International (Pvt) Ltd & Iclick Online Technology Limited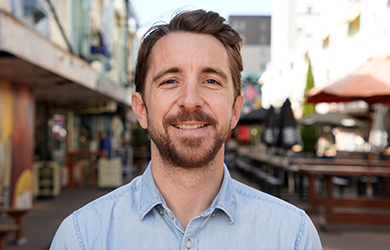 Nick Grimshaw
Business Development Manager – Iclick Online Technology Limited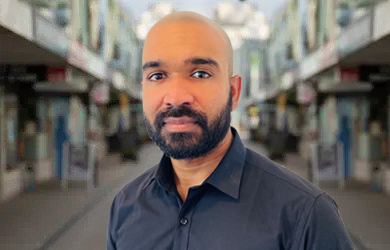 Ishan Weerasooriya
Senior Software Engineer / Development Team Manager – Iclick Online Technology Limited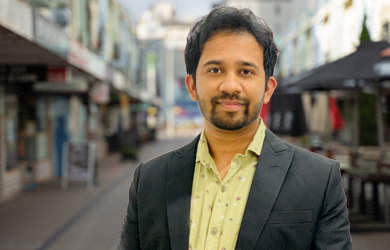 Thisara De Soysa
Operations Manager / Web Developer – Iclick Online Technology Limited
Loyal Cutsomers
A Few of Our Customers