Web Design & Development
Our expert web team can handle any type of web development project. We focus on creating clean, modern websites that appeal to your target market and deliver results.
We use the latest web technologies to develop websites that provide an improved user experience. Our websites load quickly and are optimised for usability on all devices.
We will also provide you with a Content Management System (CMS). This gives you maximum flexibility with website administration, so you can easily manage your website on a day-to-day basis without needing to contact a developer.
Flexible ongoing support and appropriate advice to improve your online presence are assured.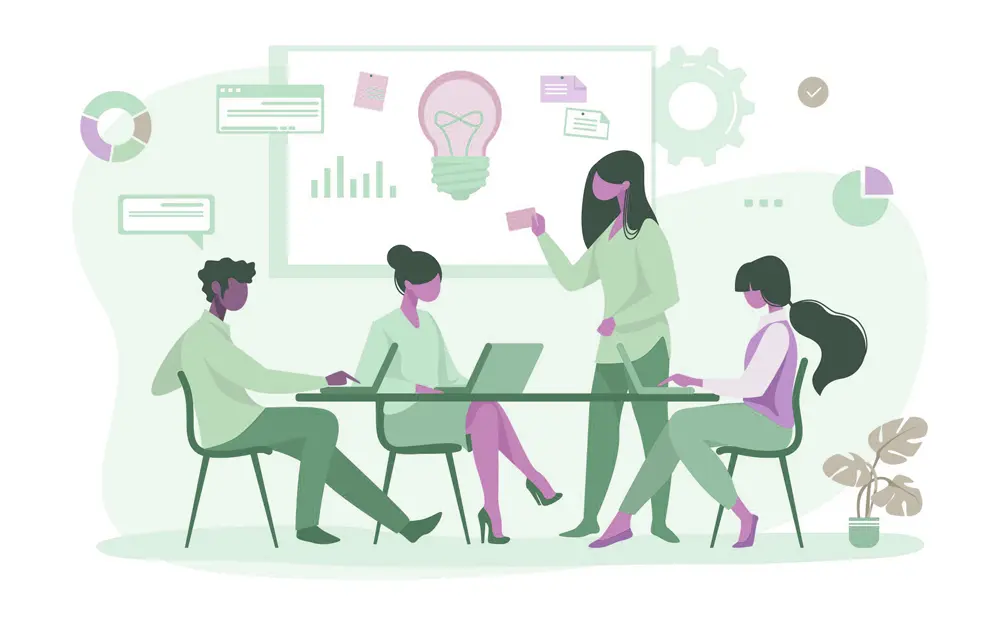 What we offer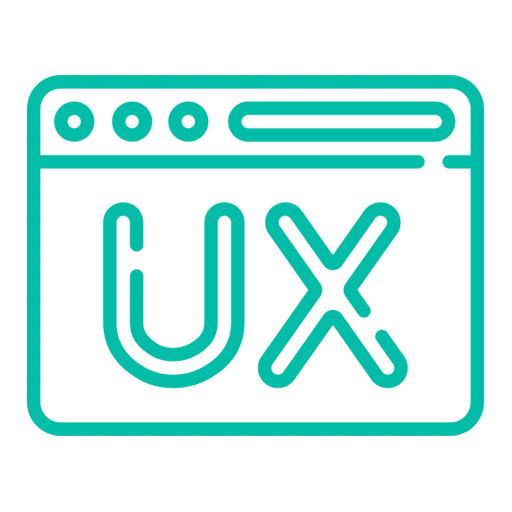 UI/UX
We will deliver a modern and results-driven design to ensure a great customer experience.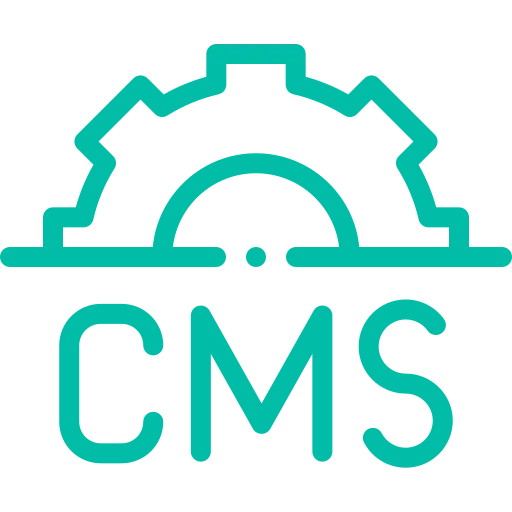 CMS
Manage your website and keep everything up to date with an in-built content management system (CMS).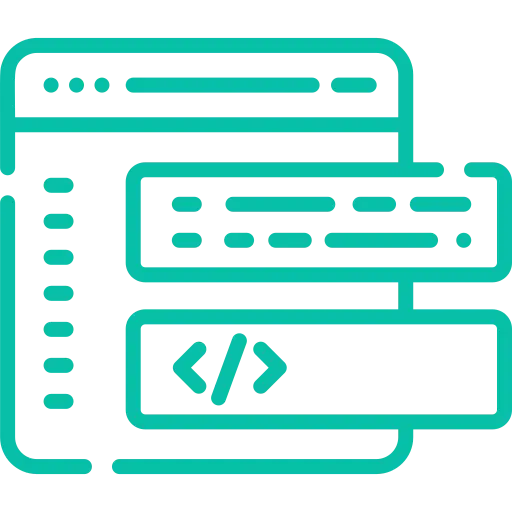 Mobile Friendly
We will develop a site that is fast and responsive on all devices.

SSL and Web Security
We provide SSL on all of our websites. Whenever an SSL certificate is used on a site, it provides security and verification, ideal for protecting sensitive information.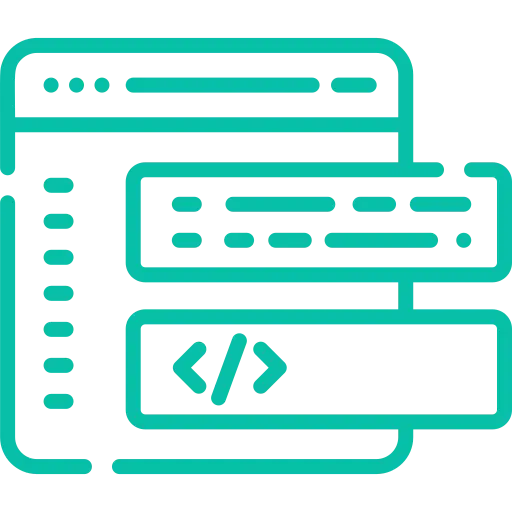 Custom Coding
Customise your site with custom functionalities – if they don't exist, we'll code them.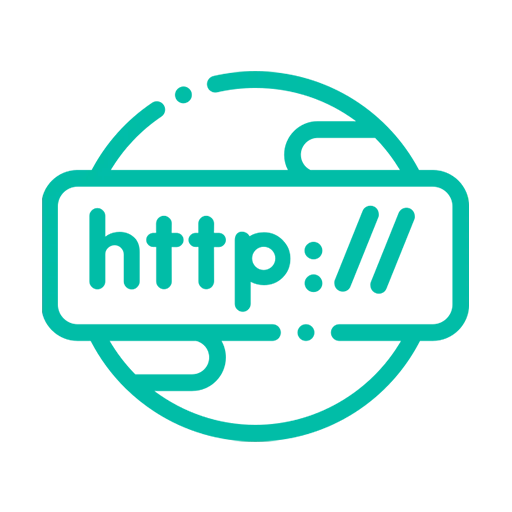 Integration
If your web project is data-intensive and needs to be integrated with third-party web presences or apps, we will assist you with such integrations.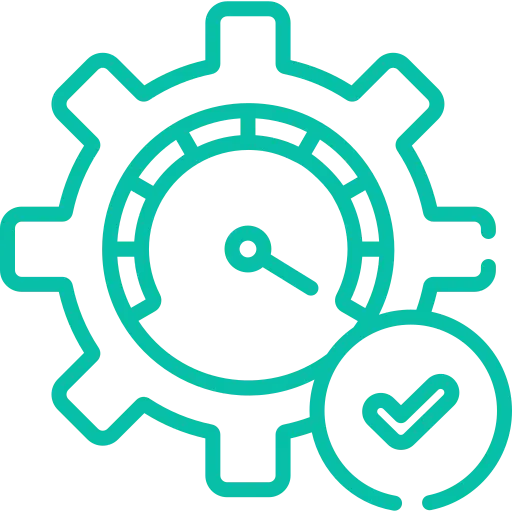 Optimization
From time to time, our experts will perform an audit of your website. We will conduct a range of A/B tests and generate a plan of recommended optimisations to keep your website performing at its best.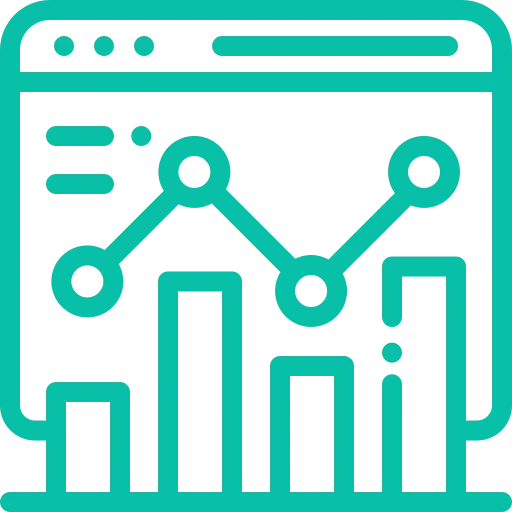 CRM & Analytics
Manage your sales pipeline by integrating your site with powerful CRM and analytics software.
We take care of
Design & Development
Web Hosting
Email Hosting
Domain Hosting & Management
Security
Social media Management
Online Marketing
We have got you covered
Whether you are looking for end-to-end website design or want to optimise your current website with powerful integrations, Iclick is here to make it happen.
Our comprehensive suite of features and integrations will turn your website into a multi-faceted, highly functioning machine. All you have to do is tell us what you need.
Much more
Engaging and appealing visual content
Easy and user-friendly navigation
Increased Search Engine Optimisation (SEO)
Mobile responsive websites
Faster development timelines
An improved customer browsing experience
Scalable websites that can adapt to the latest trends and technology
Work together with our team of experts every step of the journey
Required Social Media integrations
Domain expertise with proven track records
Recently Completed Projects